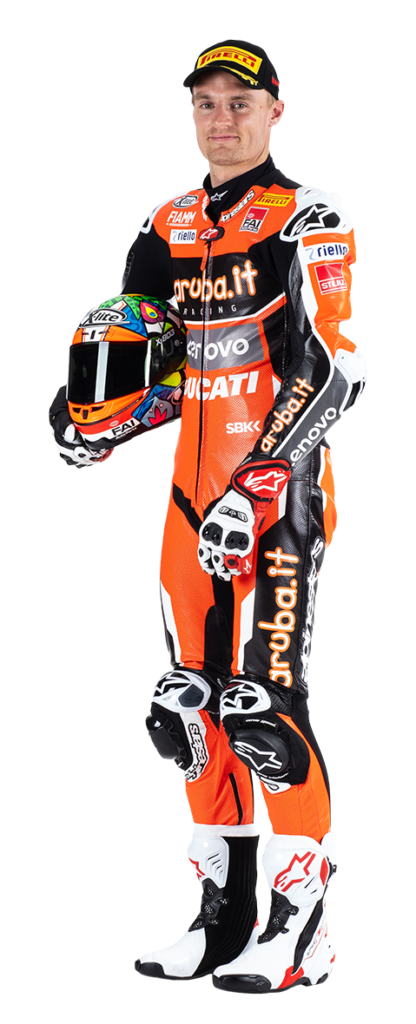 By now you will all know, the danger is averted: the link between Chaz Davies and the redhead of Borgo Panigale does not break.
The strong rider rider in 2021 will face the Superbike World Championship in the colors of Team Ducati Go Eleven, exchanging the bike with Michel Ruben Rinaldi, who will replace him alongside Scott Redding in the official team Aruba.it. What we would like to add to this story are considerations as to why – in the end (but not so much pulling it in the long run…) common sense triumphed.
Having Chaz Davies still competitive will be good for everyone. The winner of the 200 Miles of Daytona in 2008 ended the growing season, giving finally comforting signs about the partnership with the Panigale V4R with which he often did not get along.
It is the same Chaz who, feeling one step away from the harmony with his Ducati, finally knows that he can do well on an absolute level and is happy not to leave his job in half: "I am very happy to join forces with Team Go Eleven in 2021! I think it's a great opportunity, both for me and for Go Eleven, to continue our growth path. I had a great finish last season, winning the last race at Estoril and getting more points than anyone in the last nine races.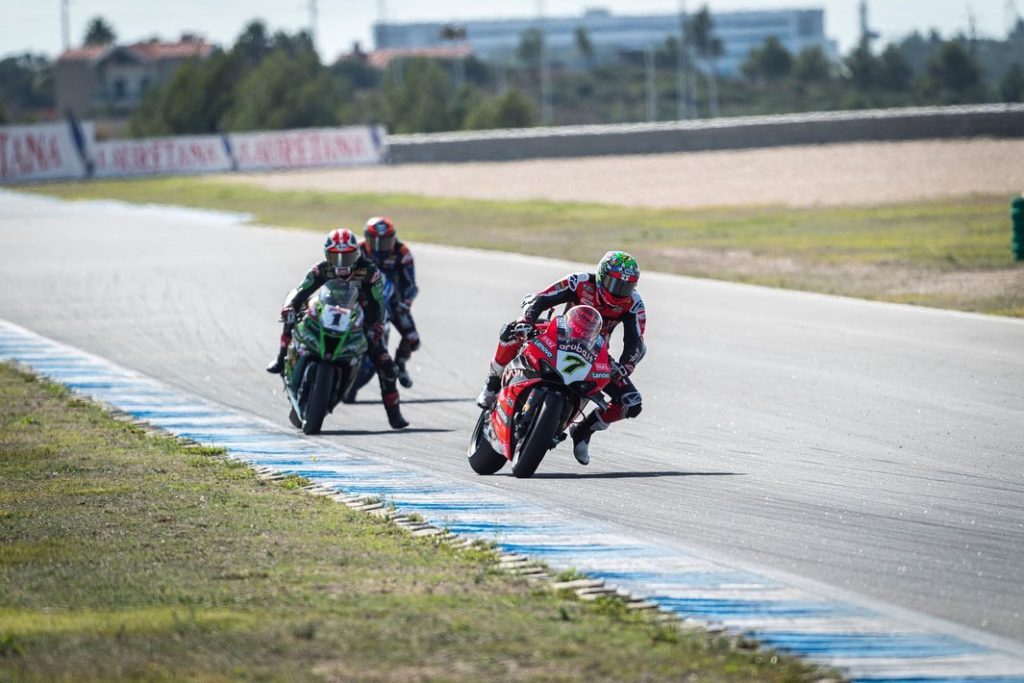 Go Eleven was also the protagonist of a great 2020. I think there are all the cards in place for a winning partnership. I am very charged, especially because I had an exceptional feeling with the bike in the season finale, and this could also be a starting point in the first tests, next year".
We are convinced that the professionalism, growth and competitiveness achieved by Gianni Ramello's team were, together with the results of rider, the channels for which even the sporting leaders of Borgo Panigale did not feel able to give up Chaz Davies.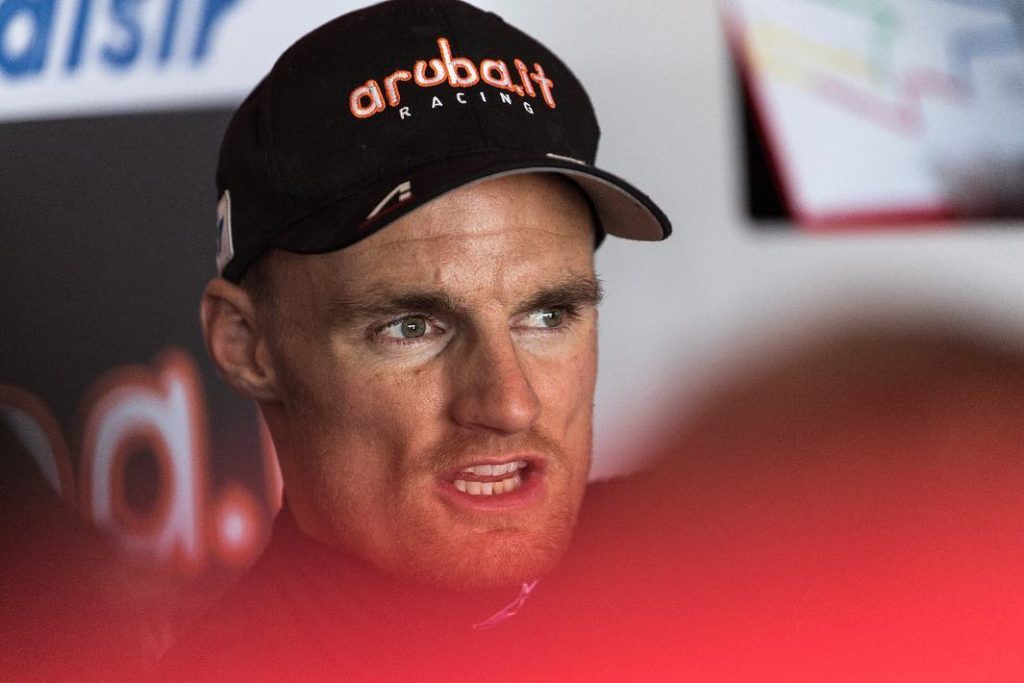 The effort to put three identical bikes on track is onerous and says a lot about the desire to return masters of the category. For this reason, in the end, the British rider was seen as a heritage to be exploited, a pawn to be played decisively in the strategy to be set up in 2021.
[block id="15902″ title="Ads banner"]
Much loved by enthusiasts, rider carries on his shoulders the honor of having countered like no other the excessive power of Rea and his Kawasaki in the era of Rea and Kawasaki themselves. Put in a position to do well, the assault on the crown of the champion, in the two thousand twenty-one, can also start from him. Team Go Eleven will be able to represent for Davies what he has never had: an unprecedented situation, in which to work on himself and on the understanding with the bike, without uncomfortable references.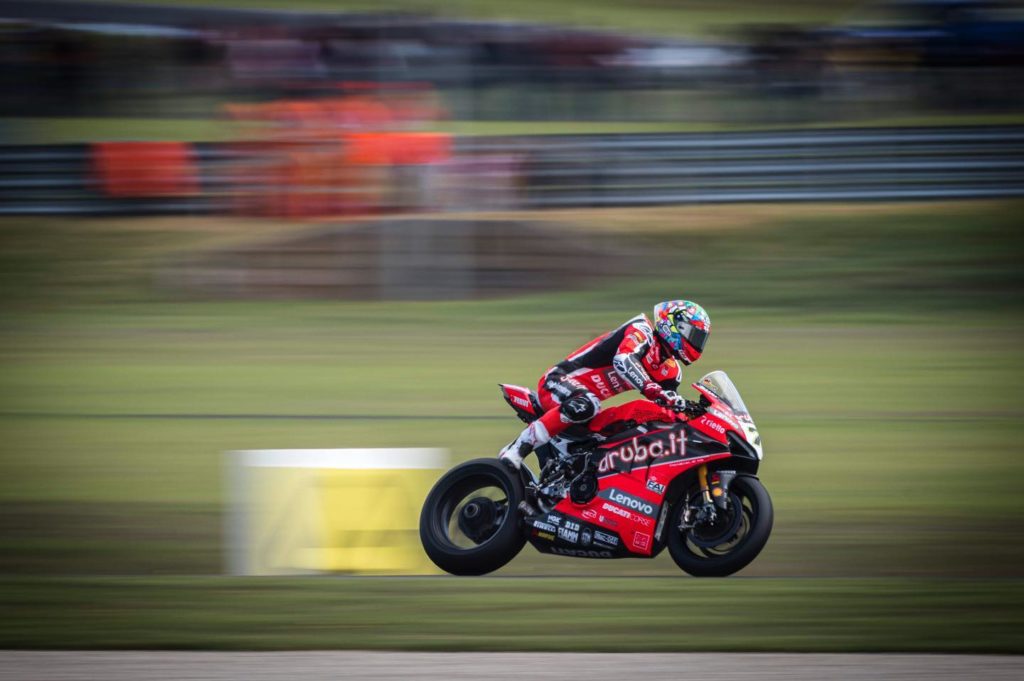 In the last two seasons, in fact, he found himself fighting with a feeling that was late to arrive with a motorcycle with which first Bautista and then Redding, on the contrary, seemed able to fly. Now, instead, from next season, a bubble of tranquility where you can finish the work and put to good use in concrete terms what has been seen from the second half of the championship onwards.
Your corsair battle can start from here. Sul fronte della squadra, l'arrivo di Chaz rappresenta un attestato che certifica la crescita di tutto il gruppo e la fiducia che gli uomini che ne fanno parte si è saputa guadagnare a Borgo Panigale: "Tra i miei sogni c'è sempre stato Chaz, – è Gianni Ramello a parlare, il patron della squadra – one of those riders who makes you fall in love with the sport. Now the missing piece has arrived to crown many years of sacrifices, a lot of commitment and a lot of passion. It will certainly be a challenging year, we must all give our best and take Chaz to the top step of the podium on every occasion. There is not only a great joy, immense, but also the awareness of having rider with an incredible palmarès, who will now race for our Team, for Go Eleven. I especially thank Cecconi, Casolari, Foti, Dall'Igna and Ciabatti who believed in our skills, our professionalism and our great passion, which sometimes gives something more on the race field. Now we must not disappoint anyone and work with the utmost commitment for the season, with the hope that it will be a great season".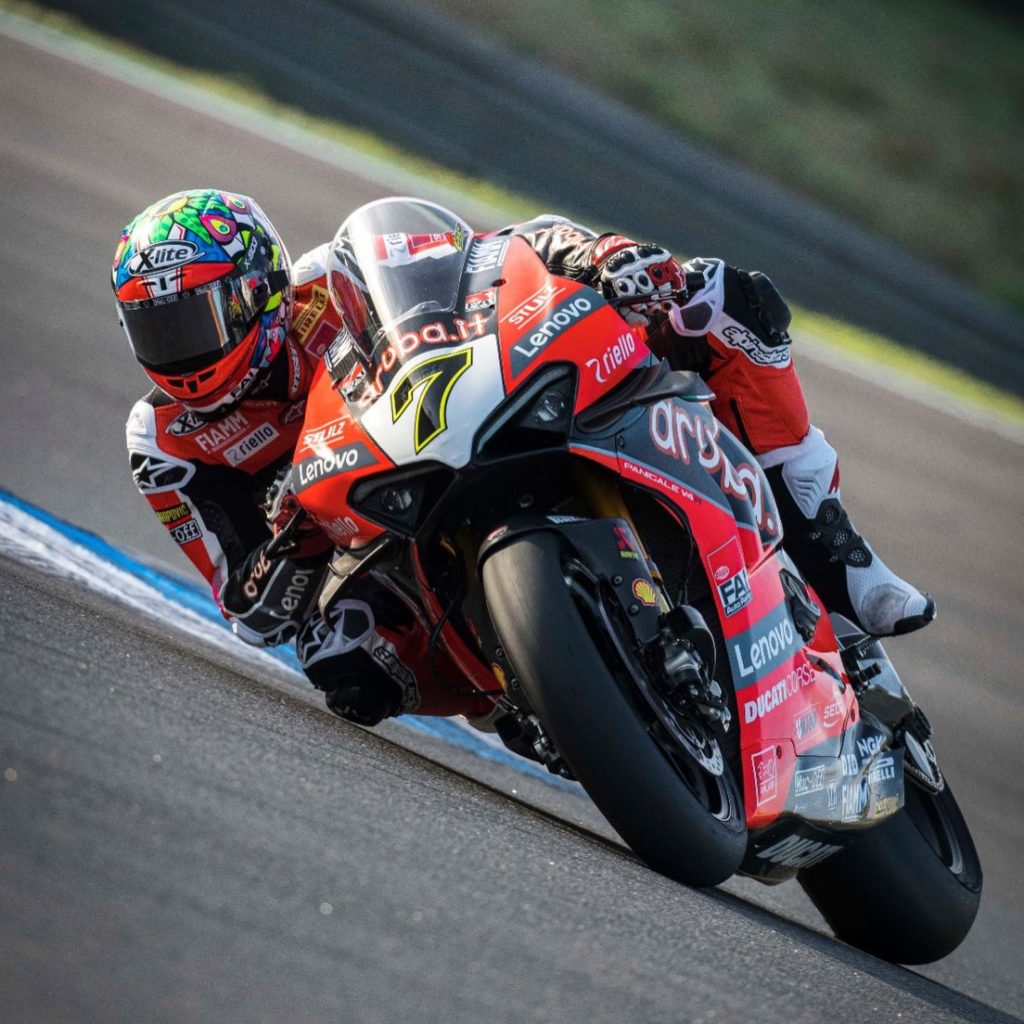 There is all ducati corse in the operation, as evidence of the value attributed to Chaz Davies, to the desire to put him in a position to be successful, like Redding and Rinaldi, and therefore as a testimony of what is expected of him.
It seems to relive seasons with an ancient flavor, such as that of 1998, with Corser and Chili in the internal team and Fogarty in the Ducati Performance structure, or in 2001, the season that will be remembered as that of the Dream Team, with Bayliss and Xaus in the internal team and Ben Bostrom with different colors.
It is the whole WorldSBK that gains from that, even in 2021, a rider like Chaz Davies is part of the game and can do it with the good dress.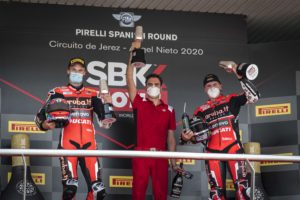 A Jerez de la Frontera, seconda tappa del campionato SBK, si ri-accende lo spettacolo con Ducati protagonista. Doppietta di Redding e secondo posto in gara 2 per Davies.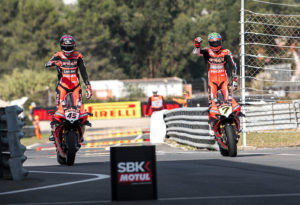 Mentre Rea vince il sesto titolo, il team Aruba.it conclude la stagione con una splendida vittoria Chaz Davies davanti al Scott Redding.