We have said it several times: often the elaborations carried out by our readers are of a level equal, if not even higher in some cases, to those of many famous professionals. This is demonstrated by the work of Michele Fumiani, who undoubtedly deserves all your attention. Because? Let us read his testimony on this together.
"Since I was a child, the world of motorcycle mechanics has always fascinated me, so much so that it became my passion, just like the Ducati. Over the years, in fact, I have owned various models such as 848, Monster 900, Monster S4R, 996, 998 and 900 SS first series. One of my last purchases was a
Scrambler Full Throttle to
be used especially on Sunday laps, being a comfortable bike even for trips in two with girlfriend.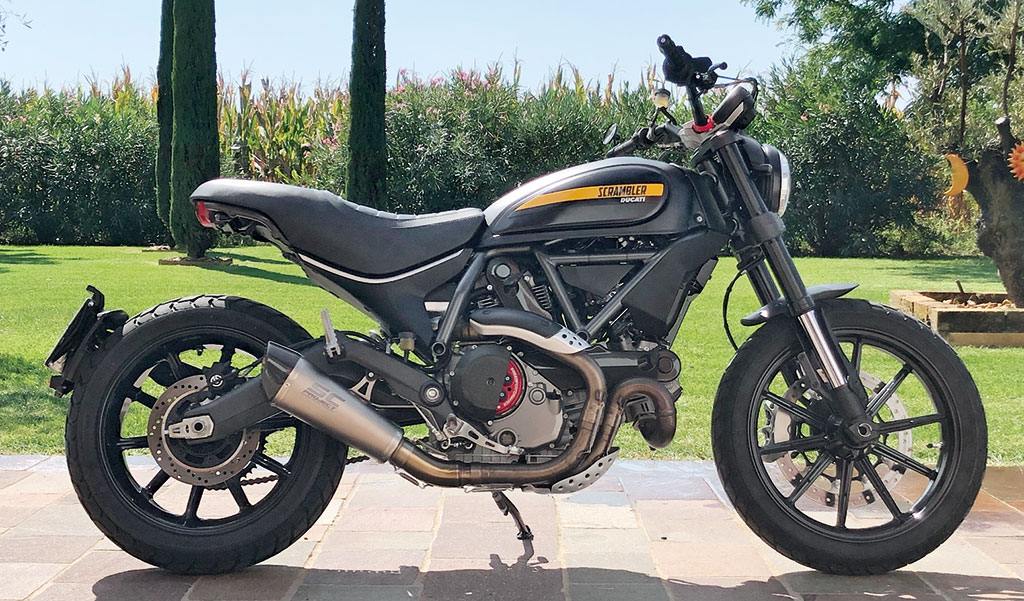 Unlike the other models I had, I found how much less performing this was, so I wanted to make a "change" that would solve this deficiency, replacing the entire engine.
The idea of making this change came to me during the lockdown: after several online searches, I found the engine that was right for me, deriving from an incident Hypermotard 1100 DS of 2008.
Immediately, the first unforeseen events presented themselves, with the rear swingarm that did not respect the exact dimensions of interlocking, but still solved by mounting roller cages and aluminum thicknesses worked by me on the lathe.
After installing the engine in the chassis, the most complicated work was to accommodate the hyper's butterfly double-body suction: it should be remembered, in fact, that the Scrambler's 800 and 1100 engine originally mounts only one butterfly body for the two cylinders.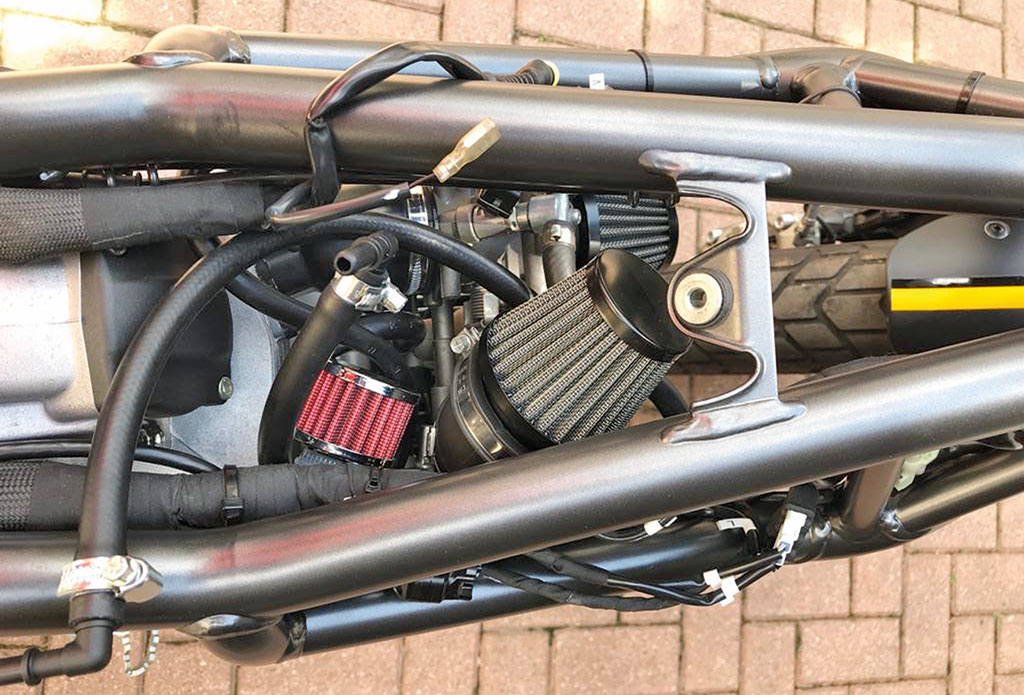 I managed to solve the problem by removing the entire back to the original airbox in order to mount two cone filters; the front, for an aesthetic matter and to accommodate the two coils inside, was instead left as originally.
I then replaced the original silencer with a slip on SC Project with carbon caseback, installed a Ducati Performance anti-slip clutch and finally replaced the clutch cover, strap and pinion covers with lighter carbon lids.
For the electronic part, I relied on AP Racing technicians who performed a bench mapping with these results at the wheel: 83 Hp at 7600 rpm and a torque of 9.6 Kgm at 5300 rpm.
These numbers make it one of the most powerful "800" Scramblers around!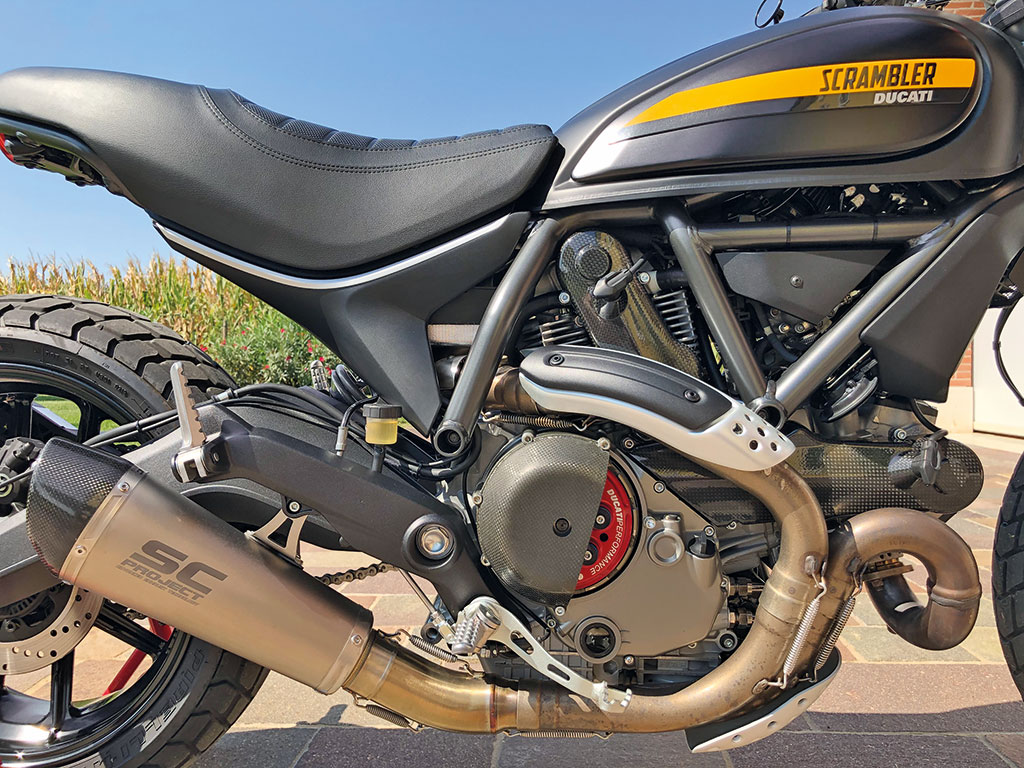 My intention was not to aesthetically distort the bike as it is already very beautiful, even just replacing the direction indicators, but to give it more character: the distinctive one of the old Ducati.
Our premise wasn't exaggerated at all, was it? Congratulations then to Michele who turned a quiet Scrambler into something much more powerful; certainly a road a little more complicated than that of simply buying a
Scrambler 1100
!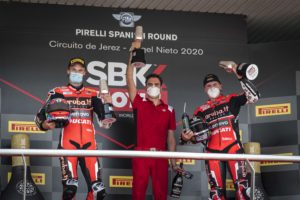 A Jerez de la Frontera, seconda tappa del campionato SBK, si ri-accende lo spettacolo con Ducati protagonista. Doppietta di Redding e secondo posto in gara 2 per Davies.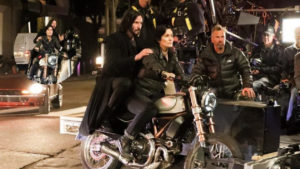 Il quarto capitolo della saga "Matrix" vede protagonista una Ducati Scrambler 1100 PRO. In Matrix Reloaded fu utilizzata una Ducati 998.