We think so, because, for many years, among other things not exactly the easiest in the competitive history of the brand, it was the two bishops who kept the good name of the company high with results of absolute importance.
For many seasons, in fact, they were the riders who achieved the best results, in their respective categories, among all those who drove a Ducati.
Of course, there was a lack of sharp, victory in the final ranking in their championships, but even in this both were united by the same fate, that of having found themselves in front of the classic champion slayer, the one that leaves you only crumbs, capable as it is to win titles in bursts.
This was in fact Jonathan Rea and Márc Marquez respectively for Chaz and the Dovi, as for all the other riders who had the (s)luck to meet them in their path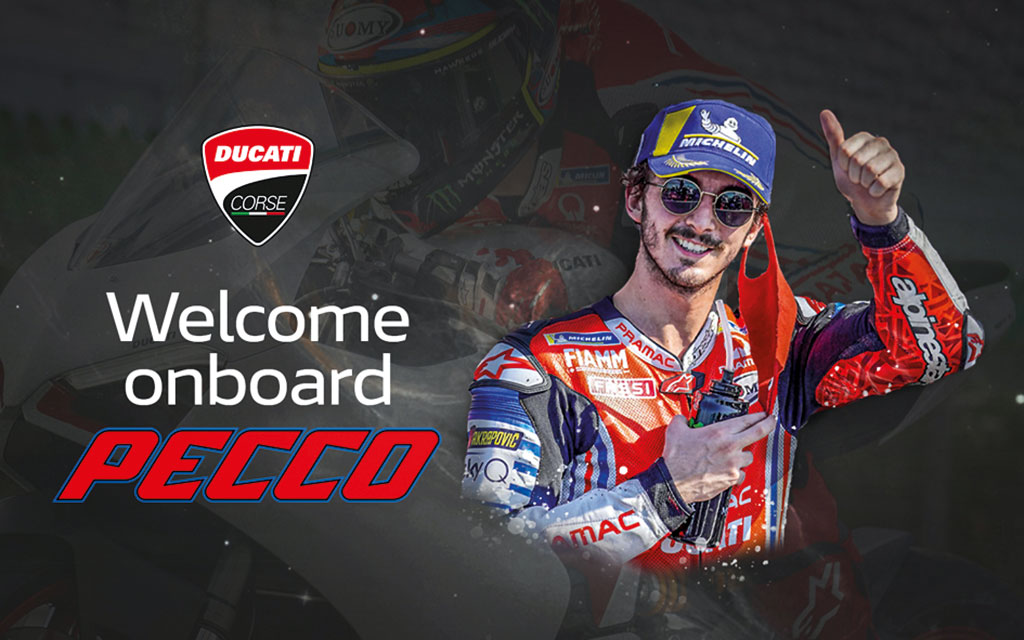 This is amply demonstrated by the results that, despite this, they have managed to achieve: two third places and three second places for the Welshman, three second places in the last three years for forlivese.
Of the series, if there wasn't the sacred monster in front, who knows how it would turn out.
The end of their ducatist career also looks a lot like each other: both replaced, perhaps a little prematurely by two young Italian riders, certainly very strong, but who still have to demonstrate a lot and to which perhaps he would not have hurt another year of races in their respective satellite teams, sheltered from all the pressures typical of those who compete in an official team.
Of course, we are talking about Michael Rinaldi and Francesco Bagnaia.
Another similarity, the fact that they were sidelined at the end of a season in which both have amply demonstrated their worth, even Chaz who made his masterpiece in the last round of the championship, and with DesmoDovi vying for the title for most of the year, against everything and everyone. Moreover, another factor in common, they are both loved by the Ducati people, precisely because of their generosity, for the ability to always fight even when things seem to flow towards the worst, such as Chaz's long apprenticeship in the transition from the twin-cylinder to the four-cylinder.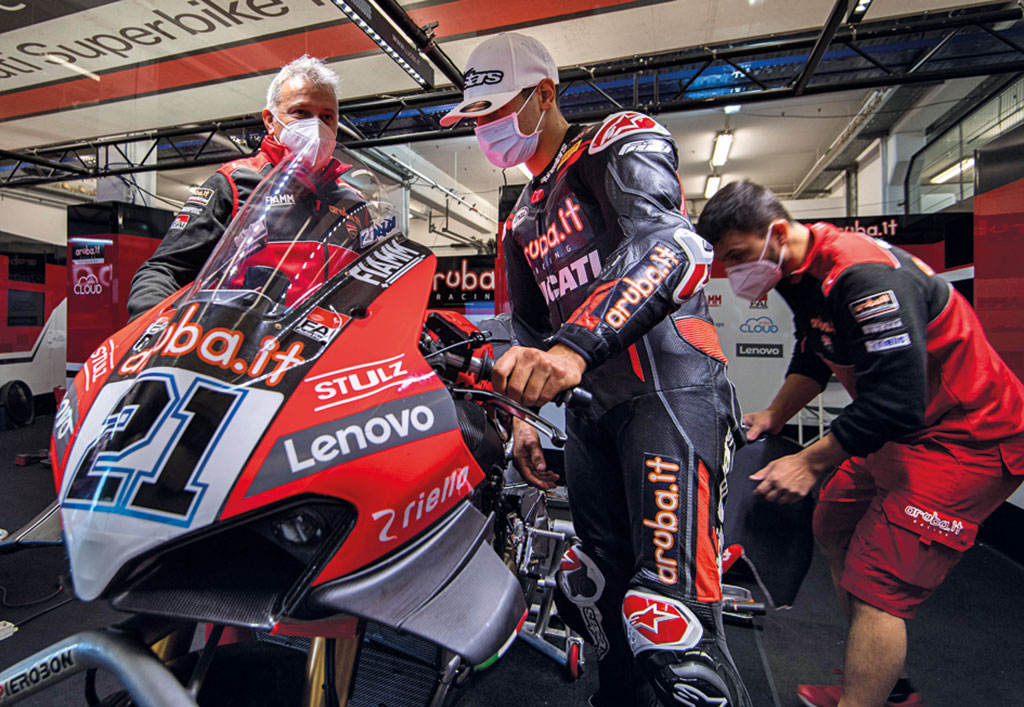 In short, two champions that leave us a great void, because many believe that they could still have made a very valuable contribution to the cause.
That's a shame.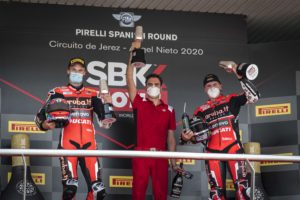 A Jerez de la Frontera, seconda tappa del campionato SBK, si ri-accende lo spettacolo con Ducati protagonista. Doppietta di Redding e secondo posto in gara 2 per Davies.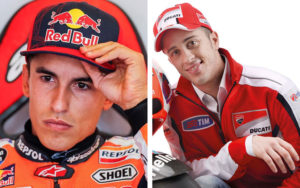 Che cosa farà la Honda in previsione di una prolungata assenza di Marquez anche nel campionato mondiale 2021?