From the collaboration between the Ducati Style Center and the Scuderia Club Italia was born the Ducati Club Italia Scrambler, a motorcycle made in limited series, intended exclusively for members of the historic association, a sports-cultural association founded in 1989 on the initiative of ridersadmirers and fans of historic and racing cars.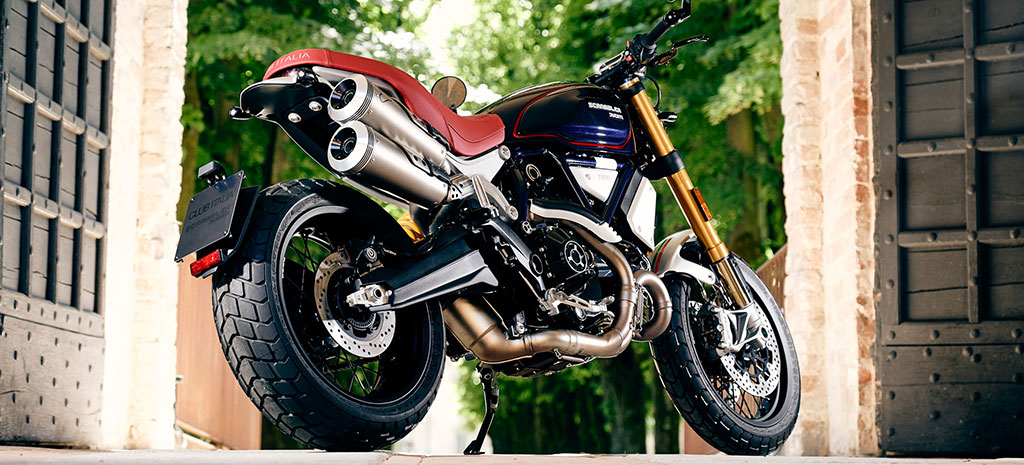 Made from the technical base of the Scrambler 1100 Sport PRO,this special has a unique graphics and a rich equipment of accessories, including the Termignoni titanium approved silencers and the aluminum tank cap made from the solid, under which there is the Club Italia shield logo. LED direction indicators have the aluminum body made from the solid, as well as brake and clutch levers, lids for brake and clutch pump tanks, frame studs and footrest platforms. The protective grid for the projector makes the front look of the Ducati Club Italia Scrambler aggressive and original, while the heated knobs guarantee comfort and practicality for the use of the bike in colder seasons.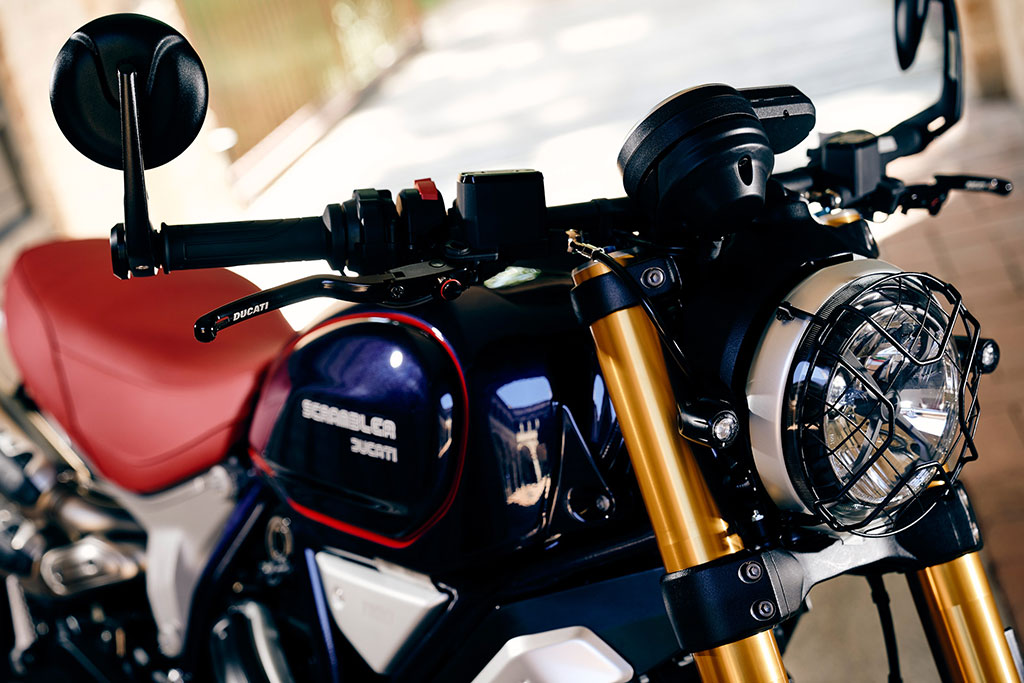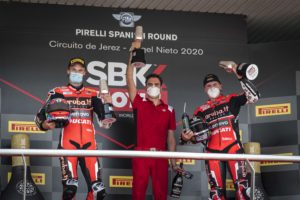 A Jerez de la Frontera, seconda tappa del campionato SBK, si ri-accende lo spettacolo con Ducati protagonista. Doppietta di Redding e secondo posto in gara 2 per Davies.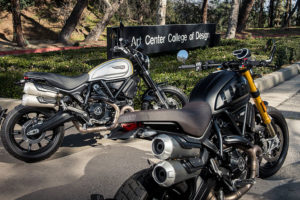 Prima apparizione in pubblico per i nuovi Scrambler 1100 PRO, protagonisti di una lezione speciale all'ArtCenter College of Design di Pasadena.